About Dr. Jason Gillis Family Chiropractic
In a world of evolving healthcare management and conglomerate growth of insurance companies and monopolies, GFC has taken a different approach.
At GFC you will have one on one contact and interaction with the doctor.  Like the "good ole days" when the doctor treated you personally.
  No receptionists to screen calls.  No assistant to gather your information that you want the doctor to hear.  No therapy assistant to provide half your care. Just you and the doc.
Why?  Because at GFC personal care is a priority.  It's like concierge service.  Quality of quantity.  Give good care and good results to each patient without compromise.
Yes...the doctor will answer the phone or return your call.  Yes...the doctor will greet you personally upon your arrival.  Yes...the doctor will collect your information and provides treatment.  Yes...the doctor will see you out. 
Is this the right approach for everyone?  Maybe..maybe not.  But it's our philosophy.
One on one. 
Real. Personal. Care.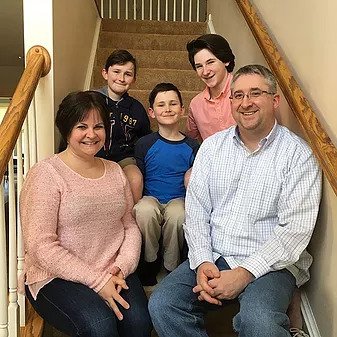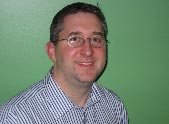 Dr. Jason Gillis is originally from Pum Boro, PA where he was introduced to chiropractic as a teenager. He graduated from the University of Pittsburgh-Johnstown with a Bachelor's Degree in Biology in 1999, and then furthered his studies with a Doctorate of Chiropractic Degree from Life University in Atlanta, Georgia in 2003. After graduating with High Honors, Dr. Gillis decided to return to western Pennsylvania and open Gillis Family Chiropractic in the fall on 2003.
Dr. Gillis utilizes the following chiropractic techniques: Diversified, Activator, SOT, and the Impulse Adjusting Instrument. He is also experienced in Trigger Point Therapy and Core Rehab Physiology.
In 2010, Dr. Gillis went on a 20 member medical mission trip to Honduras to provide healthcare to the underprivileged people of Villa de San Francisco. Along with being heavily involved with his church, Jason also coaches baseball for Penn Township, and enjoys camping and spending time with his family.
Dr. Gillis currently resides in Penn Township, Butler County with his wife, Angie, and his 3 boys Dathan, Riley and Owen.