Welcome to the friendliest chiropractor in Mars, PA.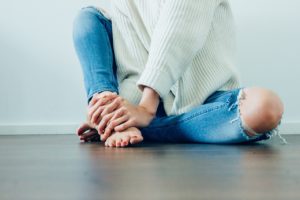 Fact joints are what guide and limit the movement of the spine. These joints are located in pairs on each segment of the spinal cord except for the very top of your vertebrae. Roughly one-fifth of the twisting ability of your neck and lower back is controlled by facet joints. A small capsule surrounds each…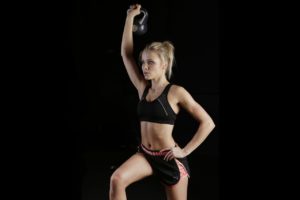 Lifting heavy and slightly heavy items without using the proper lifting techniques can often result in musculoskeletal injuries even without knowing they have occurred. Utilize the following proper lifting techniques to avoid these possible injuries. Whenever it comes to lifting items, there is one simple rule: when standing upright, never bend your waste to pick something up.…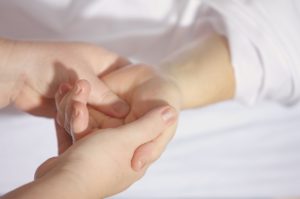 Massage Therapy Massage is the manipulation of superficial and deeper layers of muscle and connective tissue using various techniques, to enhance function, aid in the healing process, decrease muscle reflex activity, inhibit motor-neuron excitability, promote relaxation and well-being, and as a recreational activity. Evidence strongly suggests early mobilization and range of motion exercises greatly improve…
Address: 107 Irvine St. Mars, PA 16046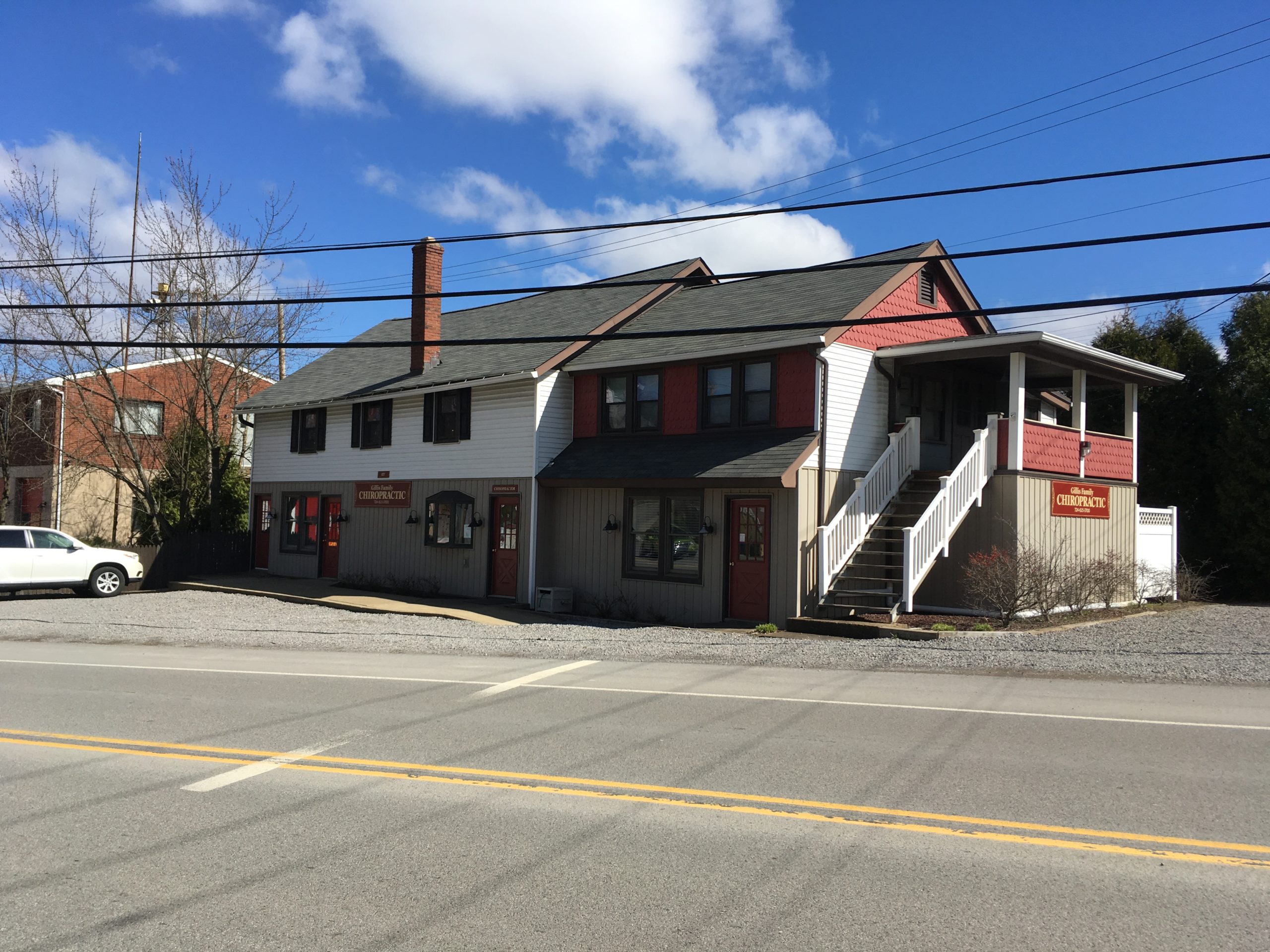 - About Dr. Gillis -
Chiropractic in Mars
Dr. Gillis provides quality chiropractic care to patients in Mars, PA. If you suffer from back pain, neck pain, headache, sciatica or have been in an auto collision, Gillis Family Chiropractic can get you back on the road to health.
- Services -
Patient Center
While Chiropractic care is mostly known for its assistance in relieving pain in your joints, patients of chiropractic care have also reported that their treatment resulted in significant relief from all of the following as well: headaches, respiratory problems, asthma, sleep disturbances, stress, depression, ear infections, allergies, sore throats, insomnia.
- Appointments -
For your Convenience 
You can use the form below to request an appointment or call (724) 625-3700. Someone from our practice will get back to you promptly to confirm the date and time you request.