Welcome to the friendliest chiropractor in Mars, PA.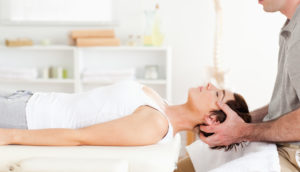 Step 2: Corrective Care Working Together to Achieve Optimal Health Eliminating pain is is the first step in chiropractic care, but is certainly does not stop there. Most chiropractors consider eliminating pain the easiest part of chiropractic. If a patient stops receiving care just because their pain has stopped, the likelihood of the pain causing…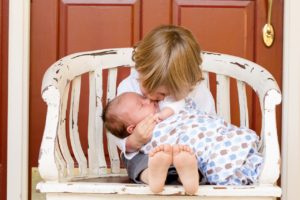 Maintenance: The Key to Healthy Living Even after your condition has been fully healed, routine visits to your chiropractor will help ensure that the condition does not occur again as well as ensure that your body stays in optimal form. Routinely visiting your chiropractor helps ensure that your musculoskeletal system stays in top form just…
Working Upwards from the Foundation: Achieving Total Health Chiropractic care is quite similar to constructing a house. Every step must be executed in a particular order to ensure that everything stands strong and works together as it should. Building the walls of a house before having a solid foundation would result in weak walls and…
Address: 107 Irvine St. Mars, PA 16046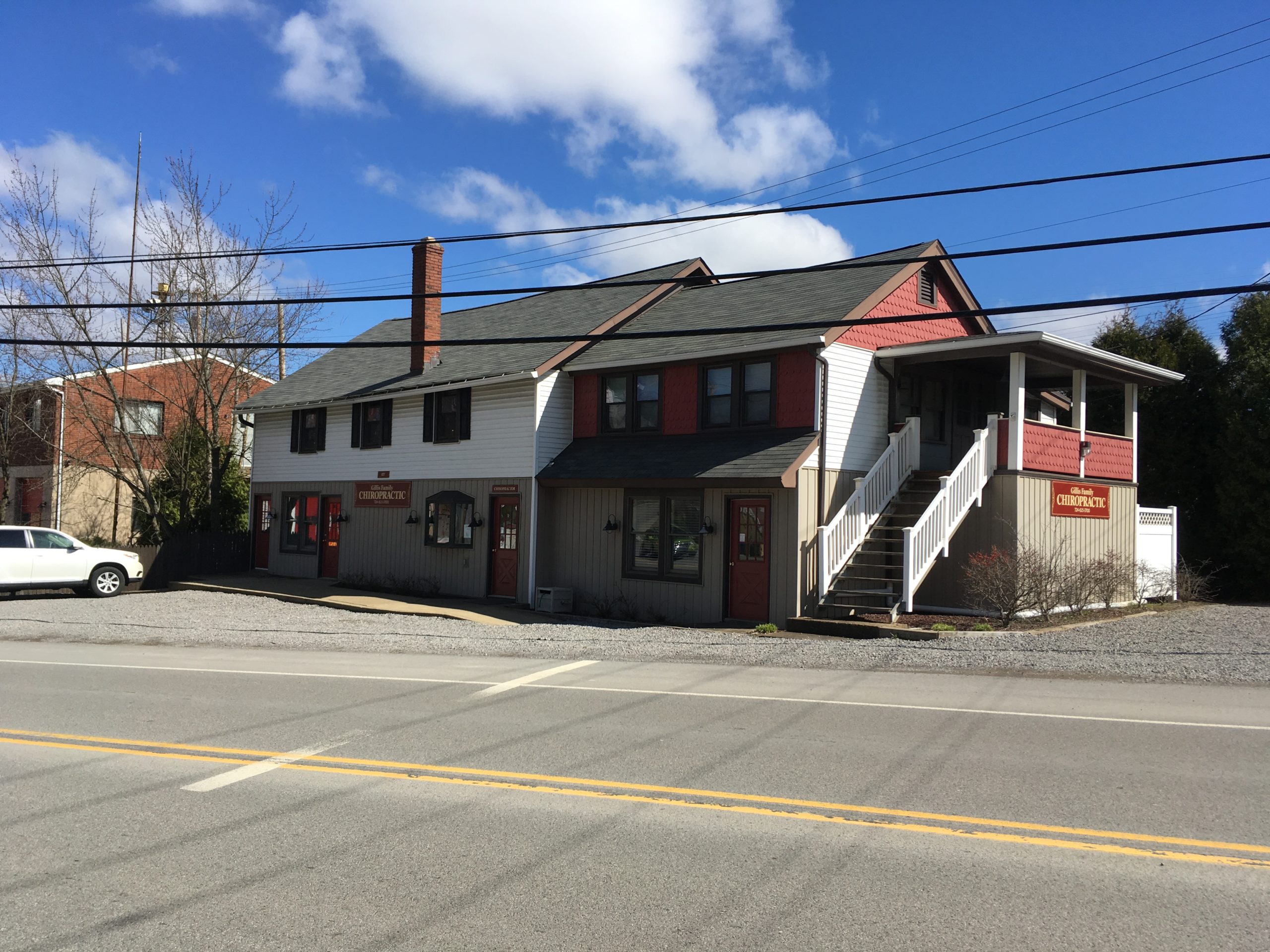 - About Dr. Gillis -
Chiropractic in Mars
Dr. Gillis provides quality chiropractic care to patients in Mars, PA. If you suffer from back pain, neck pain, headache, sciatica or have been in an auto collision, Gillis Family Chiropractic can get you back on the road to health.
- Services -
Patient Center
While Chiropractic care is mostly known for its assistance in relieving pain in your joints, patients of chiropractic care have also reported that their treatment resulted in significant relief from all of the following as well: headaches, respiratory problems, asthma, sleep disturbances, stress, depression, ear infections, allergies, sore throats, insomnia.
- Appointments -
For your Convenience 
You can use the form below to request an appointment or call (724) 625-3700. Someone from our practice will get back to you promptly to confirm the date and time you request.