Welcome to the friendliest chiropractor in Mars, PA.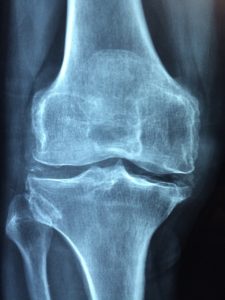 Osteoporosis is a progressive bone disease that is characterized by a decrease in bone mass and density and that leads to an increased risk of fracture. In osteoporosis, the bone mineral density (BMD) is reduced, bone microarchitecture deteriorates, and the amount and variety of proteins in bone are altered. Osteoporosis is defined by the World…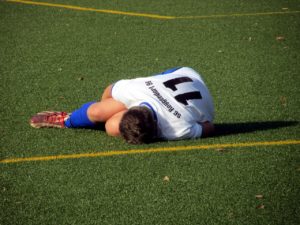 Sports injuries are injuries that occur in athletic activities. They can result from acute trauma, or from overuse of a particular body part. Classification Traumatic injuries account for most injuries in contact sports such as Ice Hockey, Association football, rugby league, rugby union, Australian rules football, Gaelic football and American football because of the dynamic…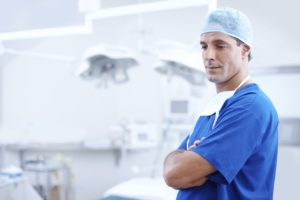 Finding Relief Often people visit their chiropractor because they are in pain. In this first step, the main goal is to reduce your pain symptoms. This can require frequent visits, typically anywhere from 2-3 times per week to daily visits. People tend to think they are perfectly healthy if they are not experiencing any pain.…
Address: 107 Irvine St. Mars, PA 16046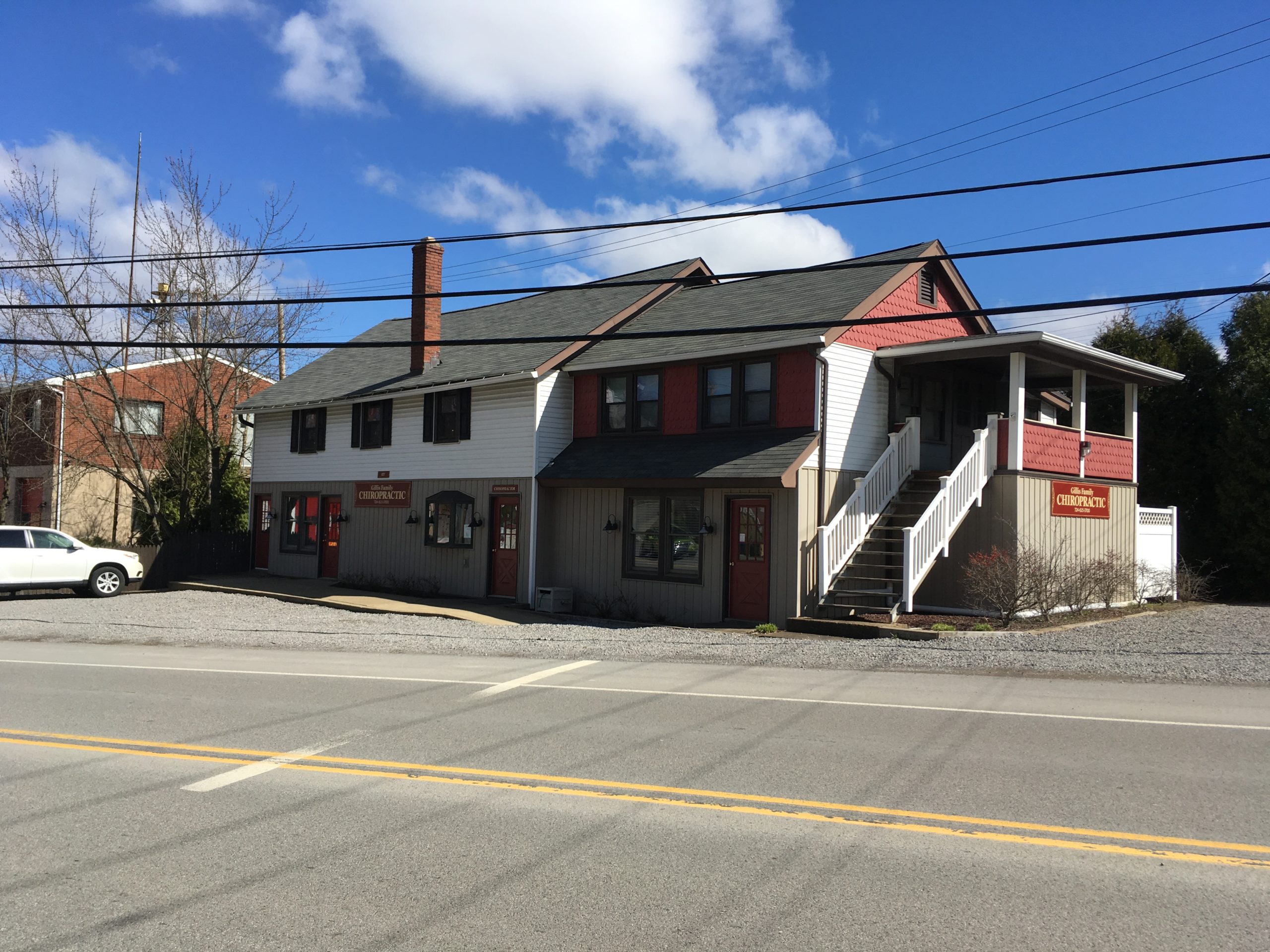 - About Dr. Gillis -
Chiropractic in Mars
Dr. Gillis provides quality chiropractic care to patients in Mars, PA. If you suffer from back pain, neck pain, headache, sciatica or have been in an auto collision, Gillis Family Chiropractic can get you back on the road to health.
- Services -
Patient Center
While Chiropractic care is mostly known for its assistance in relieving pain in your joints, patients of chiropractic care have also reported that their treatment resulted in significant relief from all of the following as well: headaches, respiratory problems, asthma, sleep disturbances, stress, depression, ear infections, allergies, sore throats, insomnia.
- Appointments -
For your Convenience 
You can use the form below to request an appointment or call (724) 625-3700. Someone from our practice will get back to you promptly to confirm the date and time you request.